Science Now
There's never been a time when science and its practical applications have mattered more. Aerio is proud to throw its support to March for Science.
Books for Science
We've chosen print editions so that they can be easily shared, donated, and read by anyone, anywhere. (Alright, maybe not in the shower.)
100% of Profits
100% of the profits from the sale of each book go to support March for Science and its programs. On average, that's 20% or more of the purchase price.
Backed by Ingram
Books for Science is built atop Aerio, an Ingram Content Group company. Ingram is the largest publishing content company in the world. Your satisfaction is guaranteed.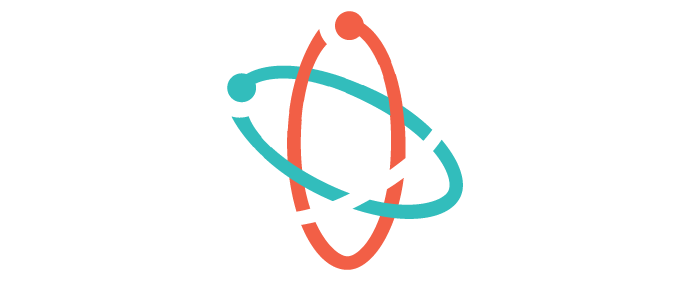 Buy a book. Support science.
Please browse our selection, curated in collaboration with March for Science, buy a book, and support science.
Find a Book

Aerio Retail Network
Independent bookselling for everyone.
Aerio makes every point of engagement a point of sale for publishers, authors, booksellers, and to help raise funds for organizations like March for Science. With 14mm books, setting up a bookselling program is easy, and it's free.

Ingram Content Group
Aerio is an Ingram company
A dedicated partner for publishers, retailers, educators, and libraries, Ingram Content Group is working towards a vision of a world where anyone, no matter where they are, has easy access to the books they want.

Invention Arts
Producer. Supporter.
Invention Arts is a San Francisco-based, media-centric design and product innovation firm. We originally created Aerio, and we're proud to play a role in supporting the widest direct access to books and the knowledge and culture they represent.